We see coffee as the future of the energy drink market. gone are the days of high sugar crash shakes.
THE FUTURE IS NOW OLD MAN
Tea?
We will be dabbling in the dark arts of the tea realm soon. If you are a tea only kinda human, sign up for our monthly newsletter and stay in the know.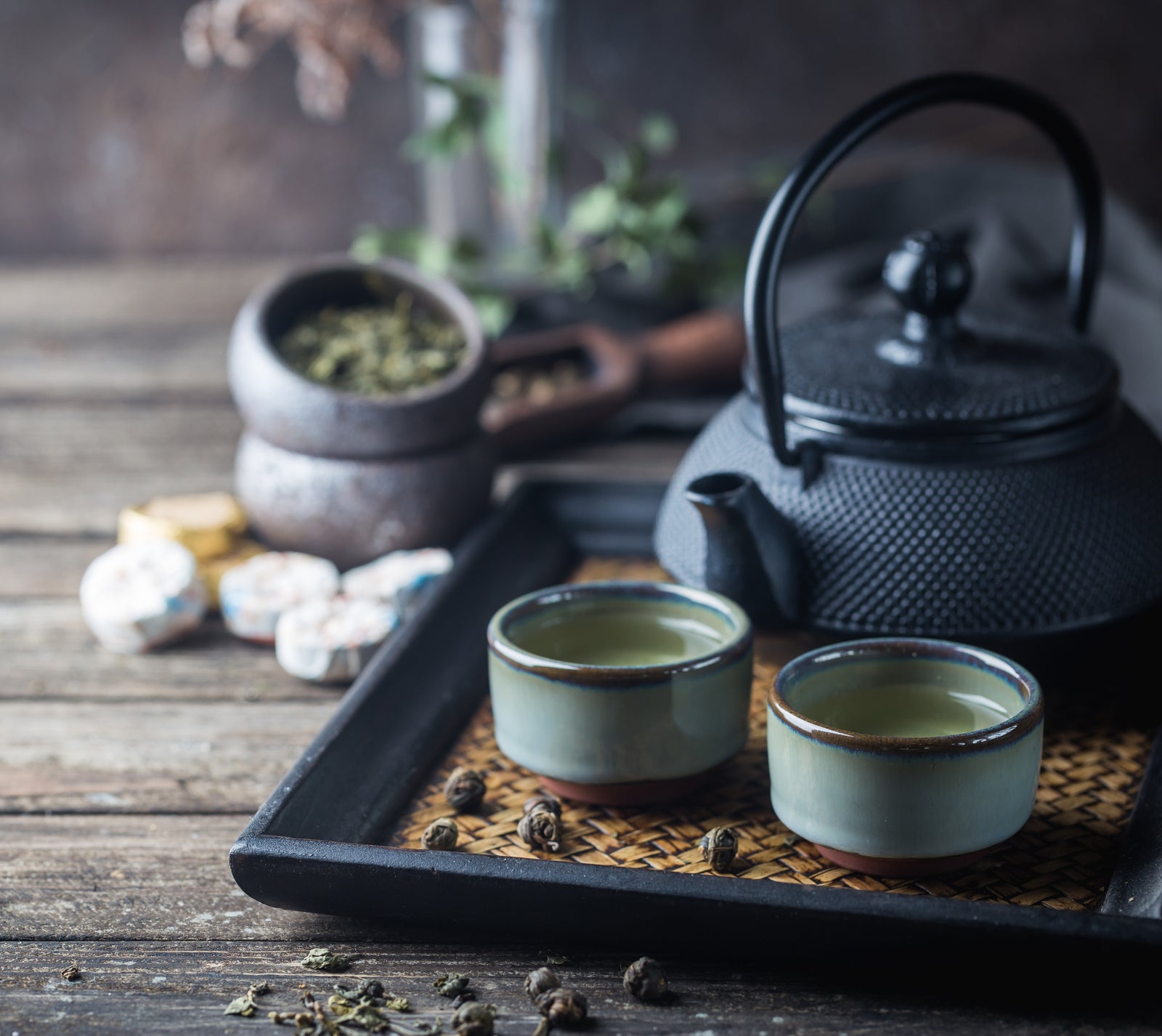 Adventure
Pinpoint series is our take at bringing speciality sourced coffee from all over the world straight to our valued subscribers. Join us as we experience coffee from around the world.